Order shipped the next hour
Live chat 8am-5pm every day
ULTRA ELIQUIDS EJUICE COLLECTION
Containing many of Canada's Top eliquids. As many have come to expect we sell the best premium eliquid.
Check out this new products
New Products
GET YOUR HIT BACK
A unique new nicotine formula.
ALLO HIT is an upgrade to your nicotine experience! The exceptional new nicotine formula creates a distinct, stronger vaping sensation with the same great flavour you expect from Allo.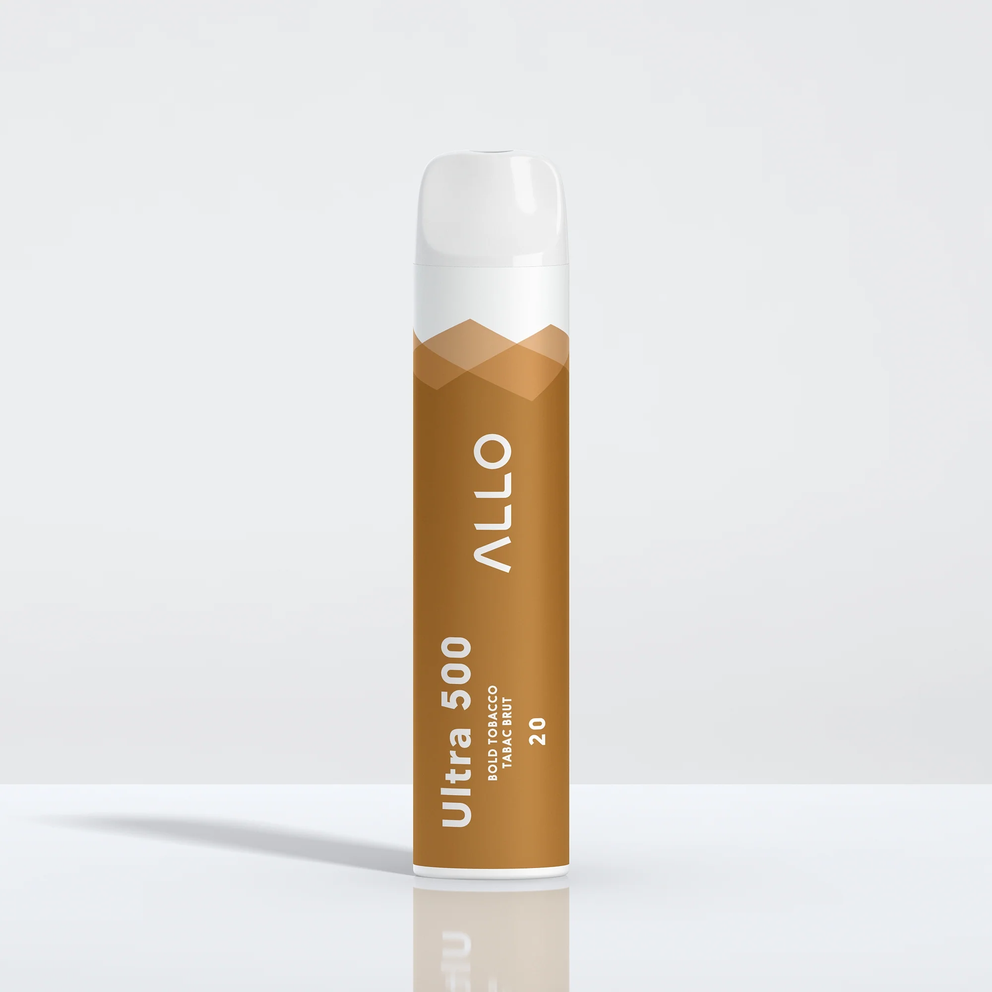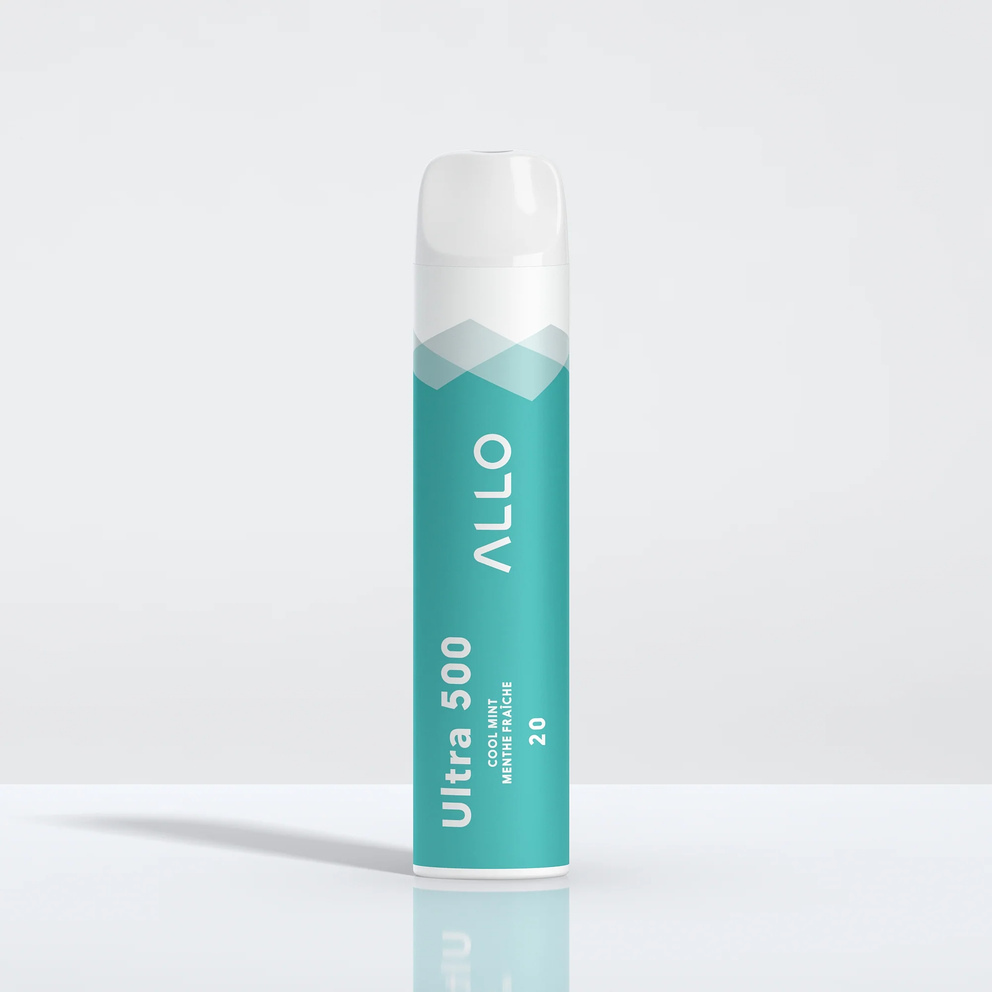 Voopoo Drag Series
DRAG is our most classic symbol. Big cloud experience.
Powerful explosion. Metal craft, resin art. Each one you can feel the most unique charm of DRAG.
Talk To Our Customer Support